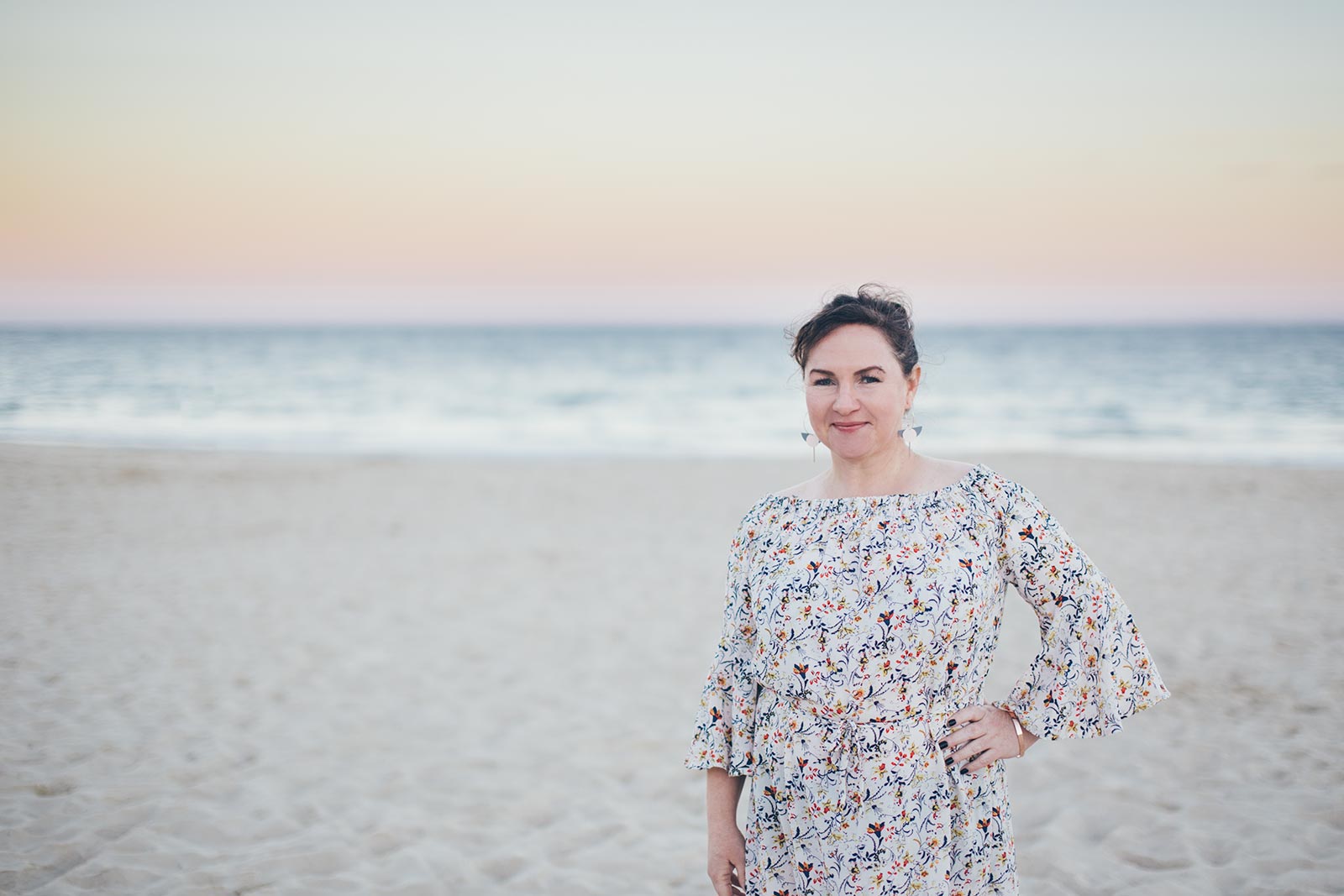 Decluttering. Simplifying and Organising your life and your home more than any other thing you do will help you to achieve the goals you have for yourself, your family and your life. It enables you to focus on what is really important to you all while creating levels of ease and time in your daily lifestyle that we're all aiming for.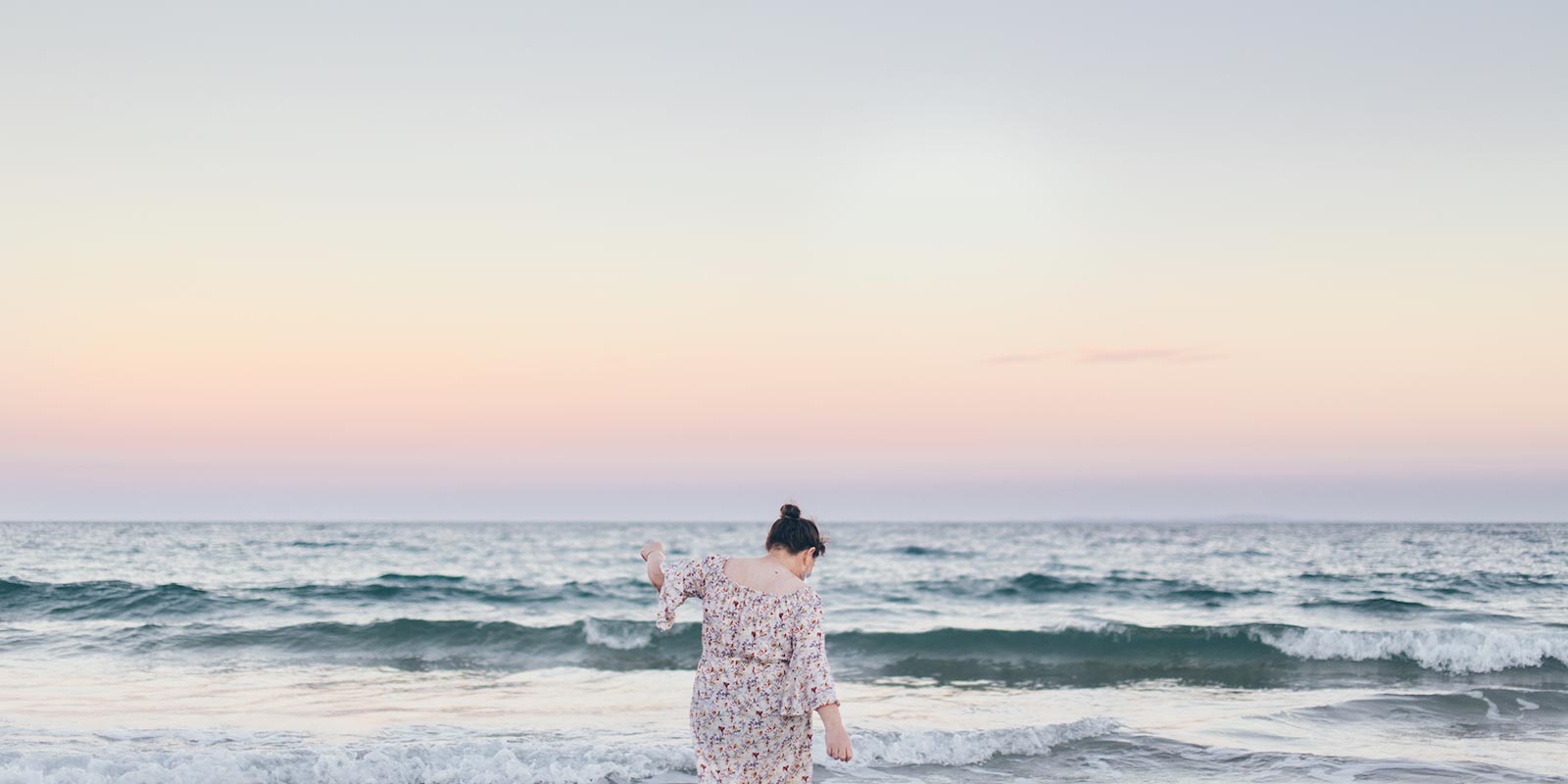 I'm Ever Belsant. A Personal and Home Organiser. Working onsite in Brisbane. Sydney. Port Macquarie & online World wide. I help people reclaim their closets, homes, lives and time by Decluttering. Simplifying and Organising their environments, routines and habits. Choosing the type of lifestyle and home they want. Less anxiety, more happiness and better life balance is often the result. You can find how to work with me in the Services section along with some free content to help you make changes and achieve some things yourself. But first. Thanks for dropping by. I know your time is valuable so I appreciate it you spending some of it here.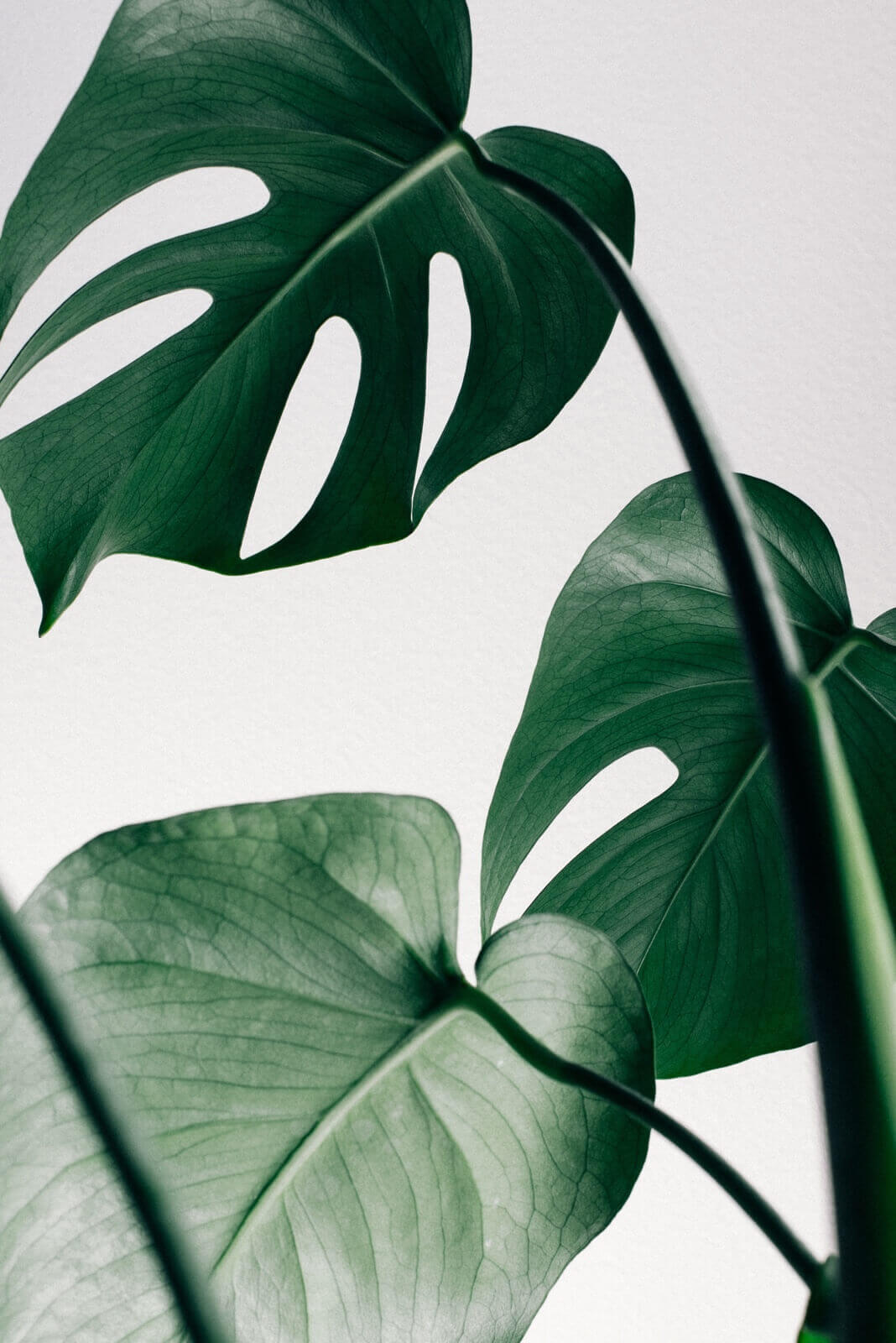 Reclaiming your home and your time so that you can move closer to the life you dream of and reducing the overwhelm that is so common in the modern era. Everything here is designed to that end. Better systems, habits and environment to enable you to design the home & lifestyle you want. Produce better outcomes and focus on creating and living your life. The one you dream of. We also explore different ideas and versions of what a great life could look like and what I'm up to myself.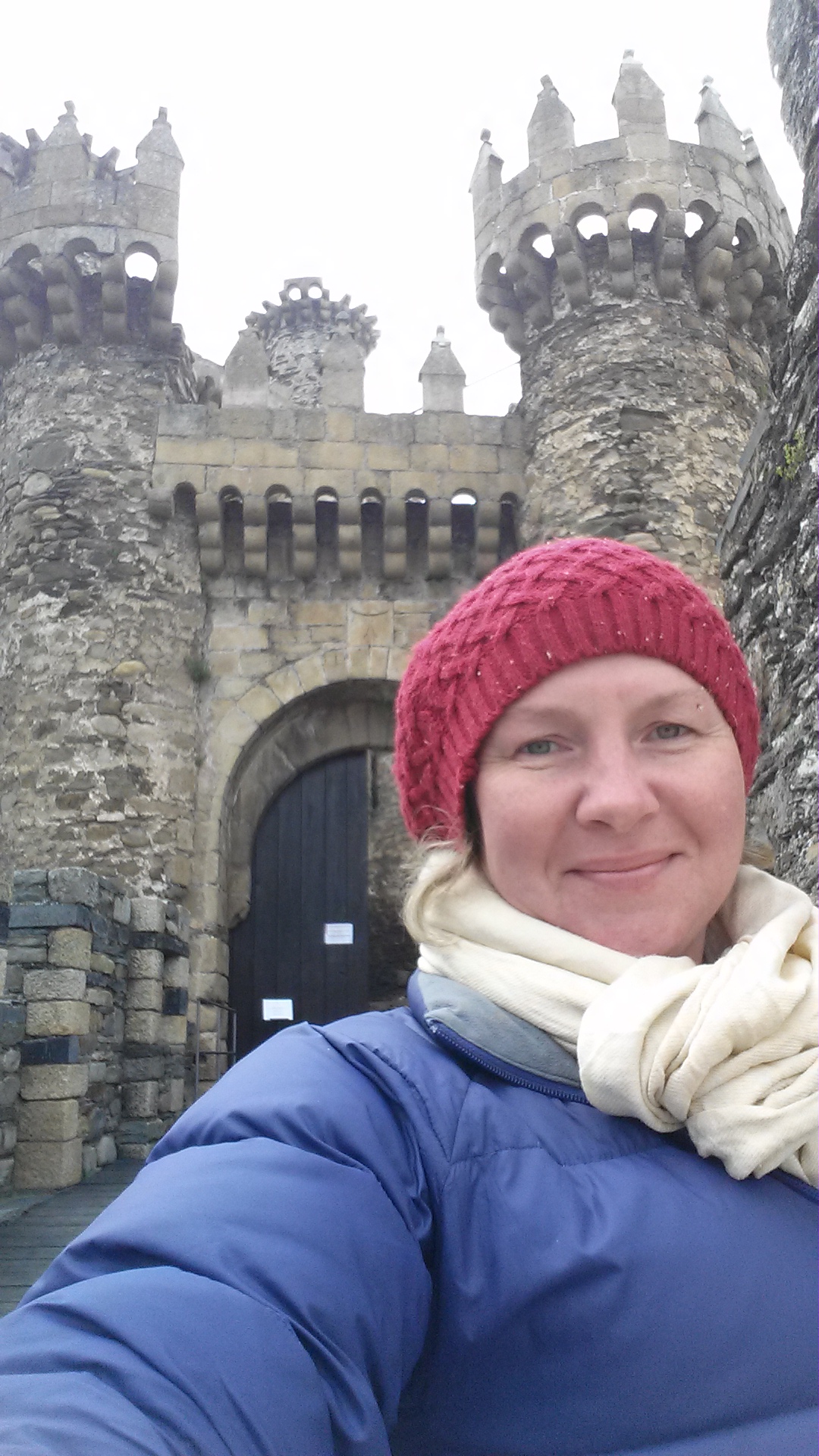 Our environment, the way we live, dress, the routines and habits we have, the people we surround ourselves with all impact us emotionally and physically. They either restrict us or help us to achieve in life. If your life is not turning out like you planned, or want, this place is for you. Join the community to keep updated via email and browse at your leisure. Use anything and everything you find helpful.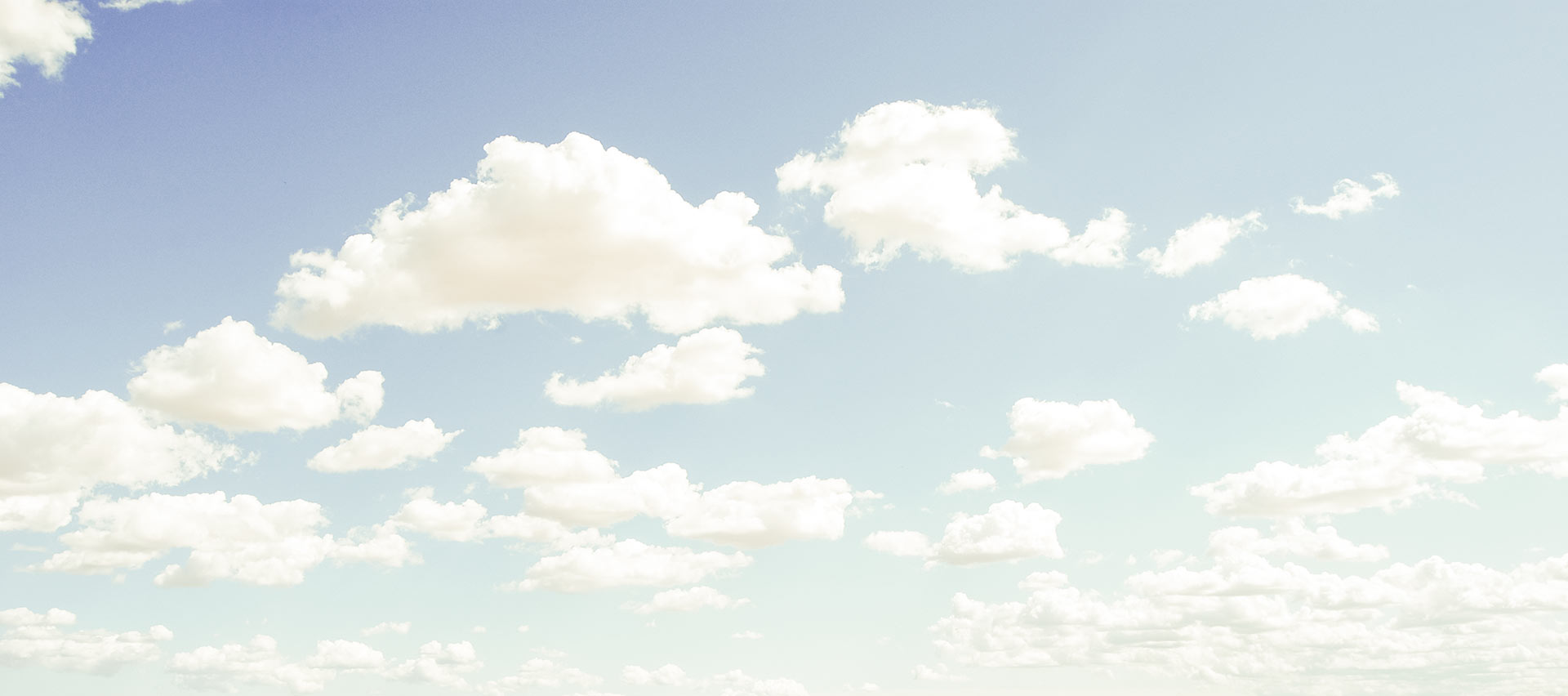 It love being of service in this area. Ultimately, this site is for you. Use it all, laugh, enjoy, discover, discard, discuss… then go create the life you want.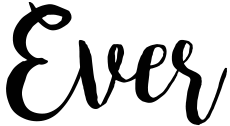 X